3 Interesting Facts About Steel You Probably Didn't Know About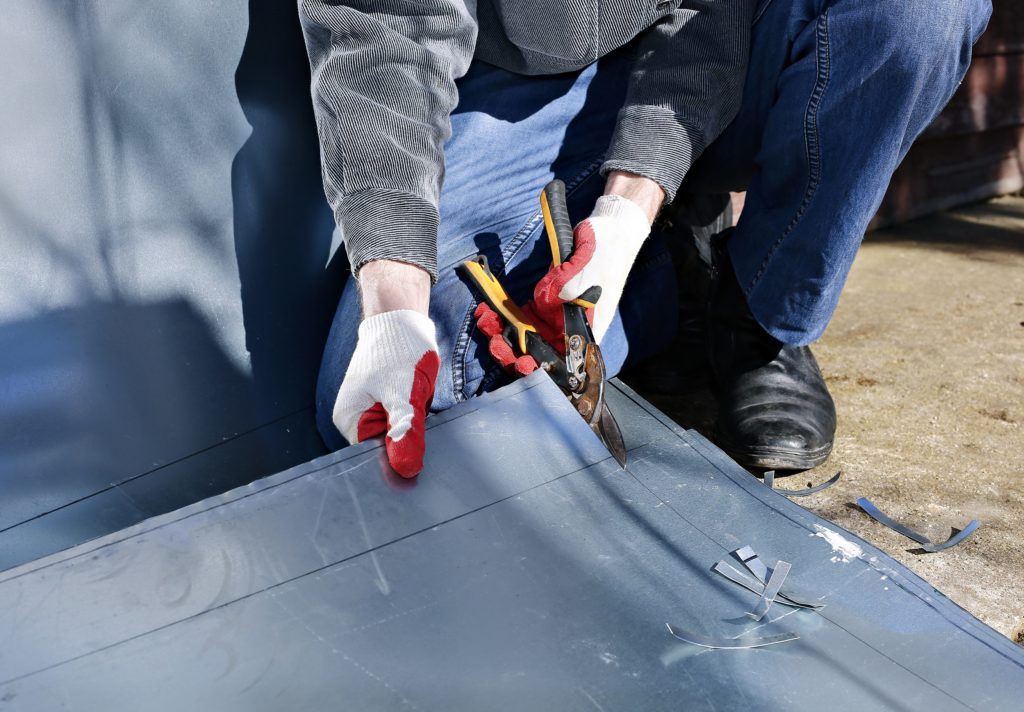 Steel made headlines this March when President Trump decided to impose hefty tariffs on the imports of steel and aluminum affecting the price of all imported steel by 25% and 10% on imported aluminum. This affects corporations and employees in different ways, depending on their seat at the table. Some are finding it difficult to keep up with the tariffs while others are benefiting financially. Makers of motorcycles, aluminum cans, and cosmetics are on the losing streak considering how much more expensive it is to import steel and aluminum for their product parts. While American manufactured steel is at a stable position thanks to the continuation of high production.
While China produces nearly 50% of the world's steel, the U.S. imports the most steel out of any other country. In America, steel is used for buildings and infrastructure, mechanical equipment, vehicles, equipment, and much more. The U.S. imports the majority of its steel from our neighbors to the north, Canada.
If there's one thing that's certain when it comes to steel and aluminum, it's that all types of industries benefit from these two materials and rely heavily on them to create everything from buildings to packaging, appliances, vehicles, and jet engines. The need for these materials will not be going away any time soon. As a steel fabrication company, we know this especially to be true. Our company has been around since the late 1980's and continues to praise the capabilities of steel and aluminum. It can be difficult to focus on the positive when some industries as struggling but we feel it is our duty to remind you just how vital these two materials are. So today, we'd like to spend some time bringing you three interesting facts about reinforcing steel that you may have never heard about.
1. Stainless Steel is Completely Corrosion Resistant.
There are many reasons why steel is reliable, one of those being its strength and durability. The highest skyscrapers are built with steel rebar for a reason. When it comes to non-corrosive material, measures are taken to ensure steel rebar it meets the standards. However, stainless steel rebar is the most reliable because it's completely non-corrosive. While galvanized steel and epoxy coatings are only non-corrosive on the surface.
2. Steel Contains 97% Recycled Material.
Steel has the capacity to be used over and over again. It's considered the most recycled material in the world! Unlike other materials, steel has a long-term investment that can extend even after it's been recycled. Steel has been recycled for going on 150 years and since even the scraps of steel can be utilized, it produced little to zero waste.     
3. Steel Lowers the Cost of Concrete.
Using stainless steel rebar reduces the thickness of concrete that is needed for certain types of structures. Since it's superior to most other materials, the support steel provides can help you save on the upfront cost of concrete as well as other transportation costs that are involved with delivering raw material to your construction site.  
If Your Construction Project in El Paso Requires Reinforcing Steel, Contact Steel Specialties, Inc. Today
Whether you need reinforcing steel fabrication, columns, beams, angles, and/or tubes, Steel Specialties, Inc. is the place to call. Our team can help you estimate the amount of material your project may need as well as help you meet your project's deadline. Please connect with us today to learn more.