The Advantages of Custom Steel Fabrication in Construction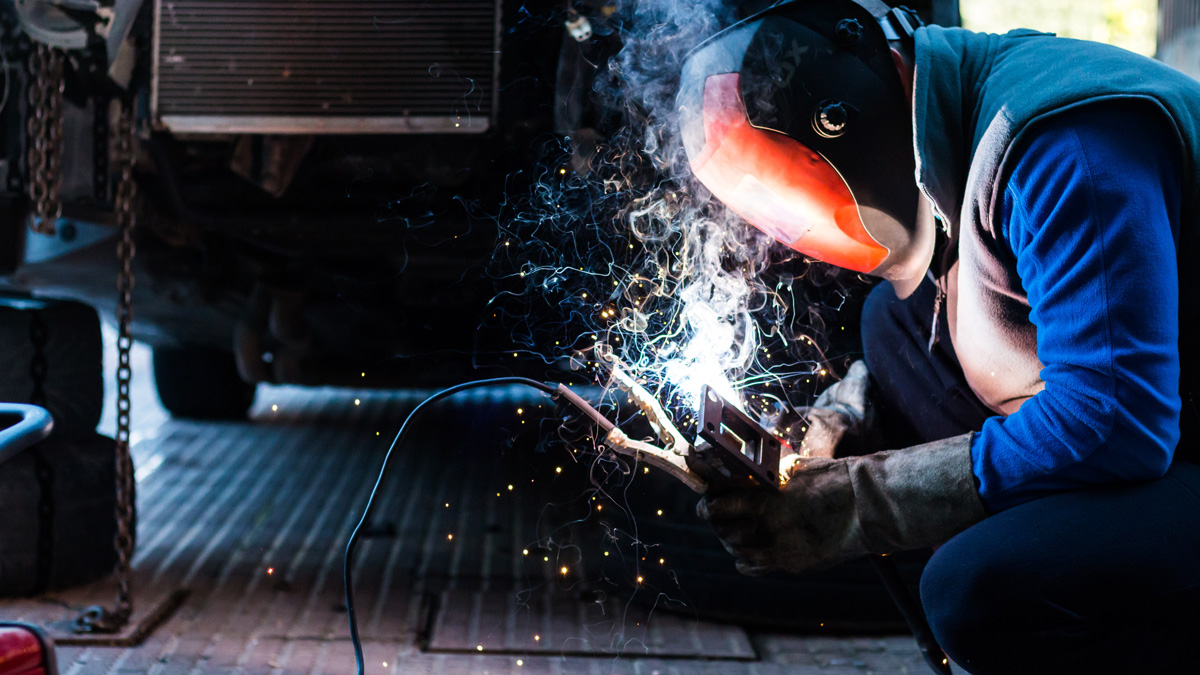 Custom steel fabrication has been one of the most important building specialties for more than a century. Custom steel fabrication was a major contributing factor to the Industrial Revolution and has remained relevant ever since. While it's one of many building specialties used for a wide range of purposes, here are some of the advantages of custom steel fabrication in the construction industry. 
If you are in need of custom metal fabrication or other building specialties in El Paso, Steel Specialties can help. Contact us online or call (915) 590-2337 to learn more about our services.
Flexibility With the Design
With a typical construction project, there are design limitations when you use stock materials. However, when you use custom steel fabrication, the sky is the limit in terms of how you can design your home or business. No matter what you want to do, you can have metal beams, posts, and other components designed to meet those needs. 
Increased Durability 
In addition to giving you the power to choose how your metal components are designed, custom metal fabrication also allows you to choose the type of metal that gets used. This means that you have the option to choose a higher-quality, more durable material if you think the situation warrants the need. 
Lower Overall Cost
Even though building specialties services and materials might cost more upfront, it could actually save you money down the road, and here's how. 
When you customize components, you can ensure they are built to size and fit perfectly. 

Using stock materials and customizing them yourself takes time, special tools, and expertise you may not have. 

There are no minimum purchase requirements for custom metal products. 

Installation is faster, which saves money on labor costs. 
Contact us for a free quote today! 
Rapid Turnaround Time
Despite being "custom" in design, custom steel fabrication is actually a fairly fast process. In some instances, when stock supplies are running short, custom fabrication can even be faster than using stock items. 
Consider recent years when Covid resulted in a shortage of steel and other metals at hardware and home improvement stores. While these stores experienced a shortage, custom steel fabricators maintained a steady supply and were able to offer custom services quickly and on demand. 
Custom metal fabrication also allows you to choose the fastest design option with the most readily available materials. Building specialties allow you to determine the quality and speed with which your materials are produced. 
Custom Metal Fabrication and Other Building Specialities in El Paso 
When you need custom metal fabrication in El Paso, Steel Specialties can help. From frames and gates to signage, stairs, and other building specialties, we've got you covered! Call (915) 590-2337 to learn more about our building specialties.