The Key Factors to Consider When Choosing a Structural Steel Supplier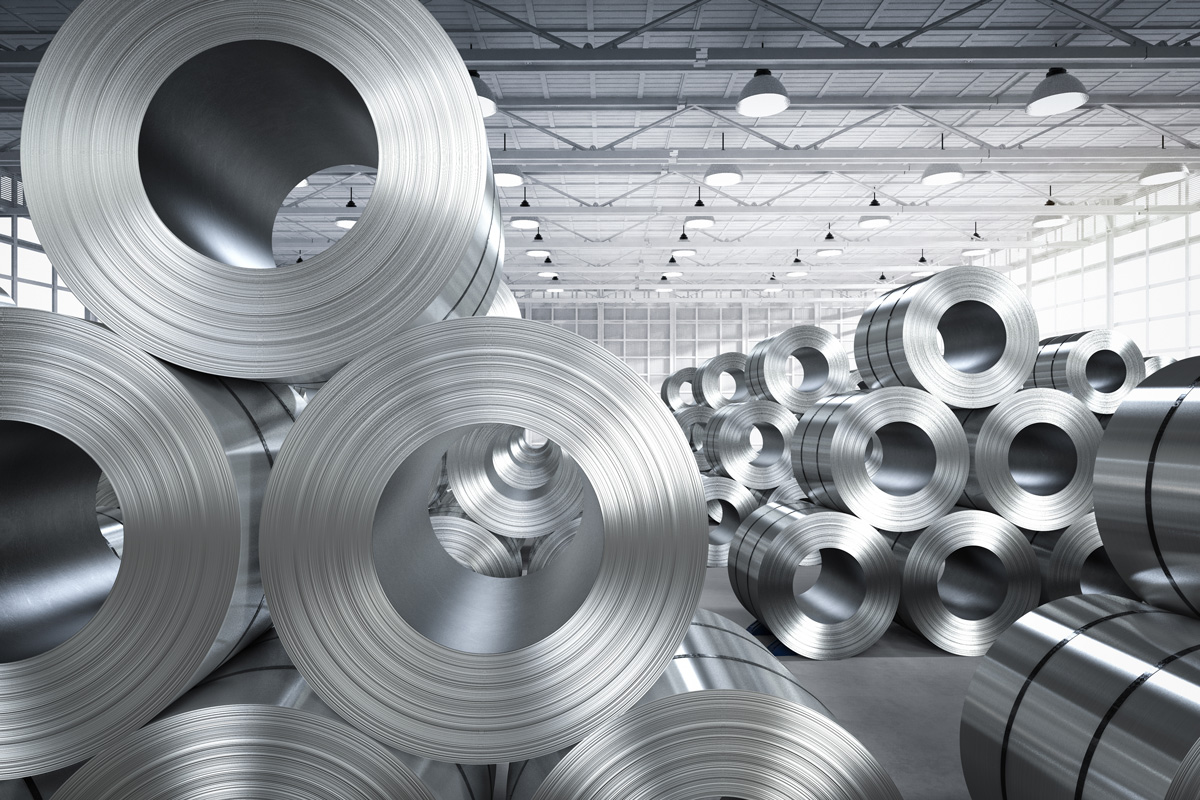 When it comes to choosing a structural steel supplier for your building project, there are several key factors to consider. Making sure you select the right supplier is essential for guaranteeing the highest quality materials and on-time delivery. 
Steel Specialties in El Paso is one of the leading structural steel suppliers in the area, with a wide range of steel and metal products to choose from. Contact us online or call (915) 590-2337 to learn more about our steel services.
How to Choose the Right Structural Steel Supplier
Choosing the right structural steel supplier is crucial for any construction project. The quality of the steel, timely delivery, and reliable customer service are all vital factors that can impact the success of your project. 
Quality Assurance: Look for a supplier that provides high-quality structural steel. Ensure they follow strict quality control measures, adhere to industry standards, and have appropriate certifications. 

Range of Products: Consider your project requirements and ensure the supplier offers a diverse range of structural steel products. This includes different shapes, sizes, and grades of steel. Having a wide selection allows you to find the most suitable steel for your specific project needs.

Experience and Expertise: Choose a

structural steel supplier

with extensive experience and expertise in the industry. A knowledgeable supplier can provide valuable guidance on selecting the right steel products, offer insights on industry trends, and assist with any technical questions or concerns you may have.

Timely Delivery: On-time delivery is crucial for construction projects to avoid costly delays. Research the supplier's delivery track record and ensure they have efficient logistics and distribution systems in place. A reliable

structural steel supplier

will have a reputation for delivering orders promptly and maintaining clear communication throughout the process.

Competitive Pricing: While cost should not be the sole determining factor, it is important to consider the supplier's pricing. Compare quotes from different suppliers, ensuring you take into account the quality of the steel, delivery capabilities, and additional services offered.
Your Trusted Partner for Quality Structural Steel
Ready to partner with a trusted and reliable structural steel supplier for your construction project? Look no further than Steel Specialties. With our commitment to quality, extensive product range, and exceptional customer service, we are your go-to supplier for all your structural steel needs.
Contact Steel Specialties online or call (915) 590-2337 today to discuss your project requirements and experience the difference of working with a reputable supplier.